13sep10:00 amAnnual Water Event - Virtual
Event Details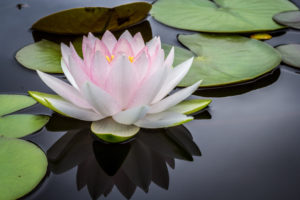 September 13—"Ingathering Service"—10 a.m. on Zoom
Like the rivers that flow into Lake Superior, our Annual Water Service calls us from several different watersheds to come together as one body of water. We begin our fall series with stories, meditations, and reflections on water. The oceans are believed to be where all life on earth emerged. In this creation story, water is the powerful and empowering source that brings new life and connects us as an interdependent web to the totality of life. Join us from the Cranberry, the White, the Sioux, the Bad, the Marengo, the Sand, the Bark, the Fish Creek, and all the watersheds of our fellowship to take time to share our stories of water and share reverence for the healing and creativity it brings. In-Gathering Service, Sunday, September 13 at 10 a.m.—Join Zoom Meeting by video:
https://zoom.us/j/99884149302?pwd=dXZreHZnWUVac3lvbWlsZ0JXNTFWZz09
Meeting ID: 998 8414 9302—Passcode: CUUF Or, join by phone: 312-626-6799—Meeting ID: 998 8414 9302—Passcode: 516750
If you have any thoughts or suggestions regarding these services, we'd love to hear them. It's kind of unique that we're holding the service on the water on Sept. 12, so we're open to feedback on logistics and making it as streamlined as possible. Please contact Adam at cuufad@gmail.com with your thoughts and suggestions.