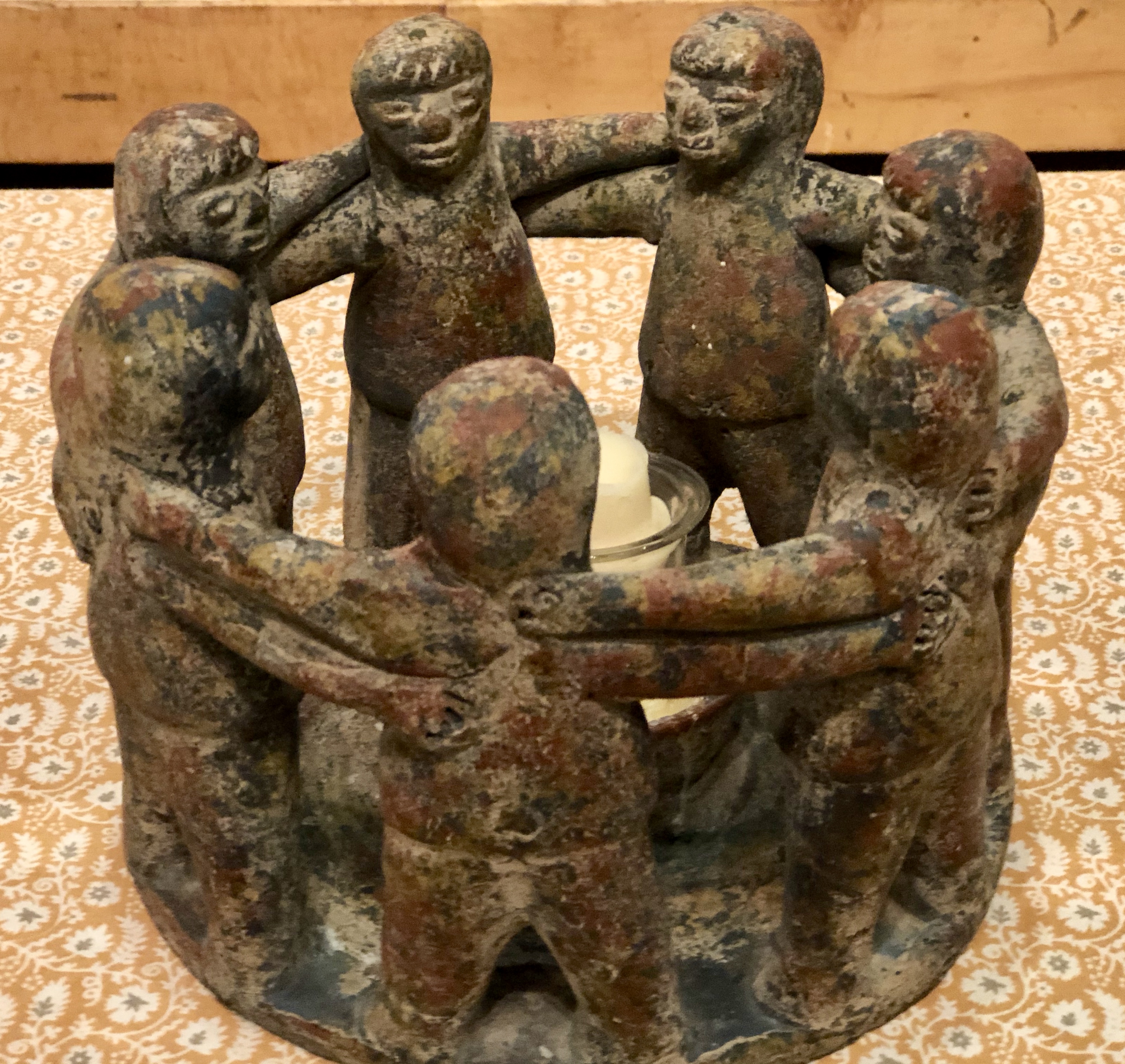 The Other Sunday 
Northland College Ponzio Center, 10 a.m.
​​
The Other Sunday occurs once each month as an informal gathering and discussion around a theme.  The theme may include issues related to our fellowship life, a contemporary social issue such as climate change and the environment, or personal faith explorations.
The Other Sunday gives us a chance to address the current usage of the term, and the reasons behind the UUA encouragement for congregations to adopt covenant statements as part of Fellowship life.
​
We welcome members and friends to our Other Sunday discussions.  Please note that we do not provide child care and we do not have our regular Religious Education program on these Sundays.
​​
UU Women's Group
The CUUF Women's Group will have casual conversation virtually on Sunday, September 20, at 10 a.m. Please join us.
UU Women is an informal get together that is open to anyone who identifies as a woman in a way that is significant to them. For more information, please contact Jill Lorenz at 715-292-9163. Please access the group (video) by Zoom:
https://zoom.us/j/94910308547?pwd=eklzd1B1dU1VOXVZUktNSU9hak12UT09
Meeting ID: 949 1030 8547—Passcode: CUUF
Or, join by phone: 312-626-6799—Meeting ID: 949 1030 8547—Passcode: 428541
t