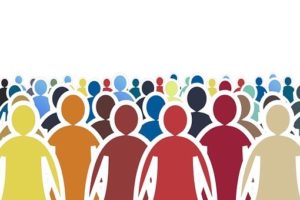 Membership
We are in the process of updating our contact information and other records for our CUUF database called congregationbuilder.
Please print and fill out the contact form via the following link: https://drive.google.com/file/d/1A2cljG_gbJqunrXxMe69-2r05G5gvKkQ/view?usp=sharing  and return as a hard copy to Adam Haecker, CUUF Fellowship Assistant, P.O. Box 641, Ashland, WI 54806; or as an attachment via email to Adam at cuufad@gmail.com.

You also can fill out the contact form from this hard copy of the newsletter (if applicable) and mail it to Adam. Please print legibly or type if possible. Contact Adam at 651-303-6931 with questions. Thank you in advance for taking the time!