8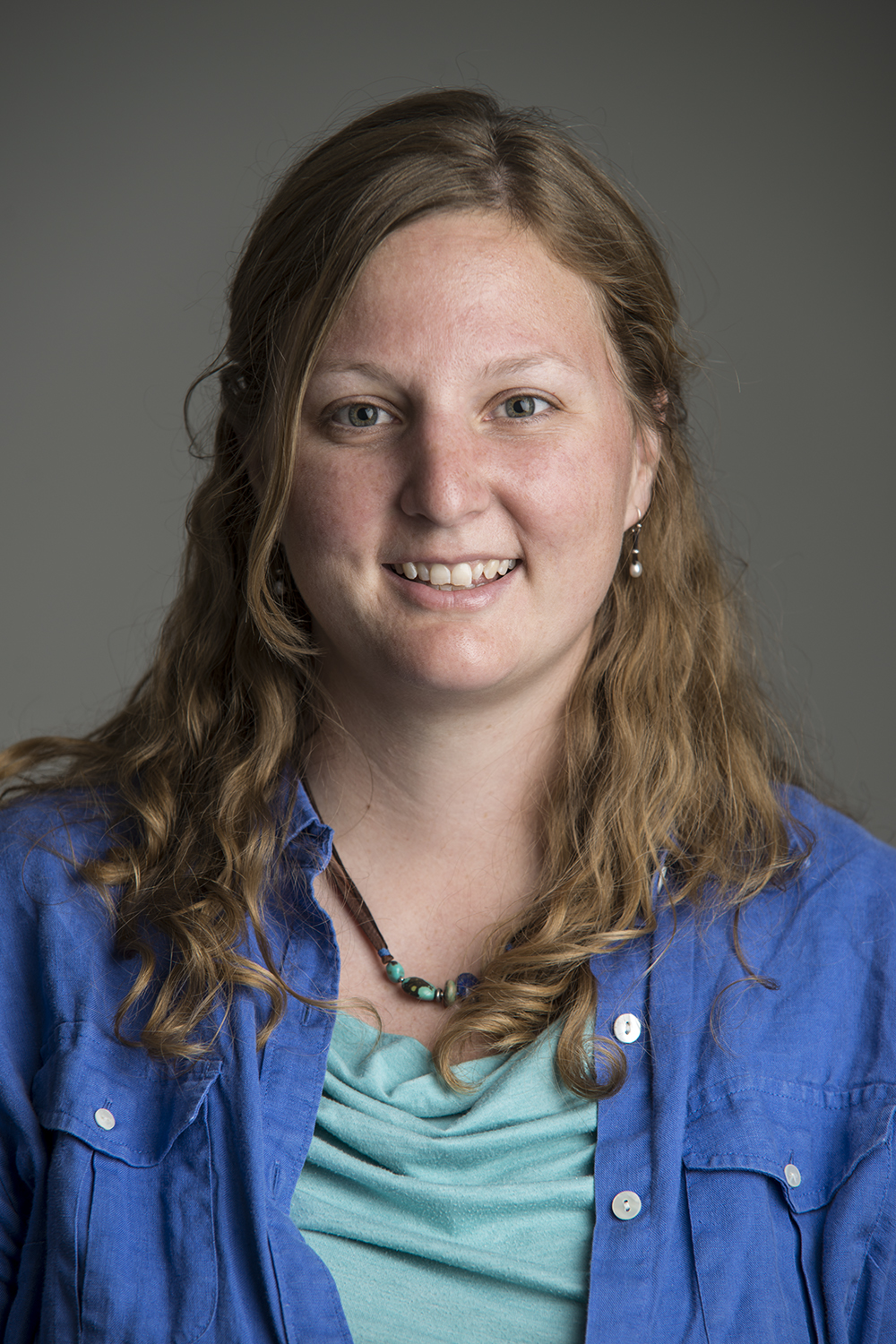 CUUF Worship for the 2020-2021 Service Year
by Stacy Craig
All Plans Subject to Reality: CUUF Worship for the 2020-2021 Service Year
Welcome to the 2020 fall series of the Chequamegon Unitarian Universalist Fellowship! Like all organizations, we reviewed several scenarios for how we could come together this fall. I want to take a moment to outline our plans for worship and programming, knowing that all plans right now are subject to reality!
This year we will have a hybrid of online, intergenerational worship services along with several in-person, outdoor, socially distanced rituals and experiences for our special services. With this combination, we care for our most vulnerable by minimizing exposure while focusing on accessibility to our services. I hope this combination will encourage strong participation and identity with CUUF across lifespans during these physically distanced times.
The first example of this hybrid model is in September. We will have both an in-person, outdoor "On the Water" service on Long Lake outside of Washburn as well as an online Water Service which will be live and interactive on Zoom video conferencing. We are planning a similar combination for our All Hallowtide Service, Holiday Service, and Flower Service. Whether in person or online, we will focus on providing safe access and engaging messages across lifespans. Your feedback and participation (which is part of our democratic structure) are so very welcome this season as we consider multiple points of view on how COVID-19 is affecting us all differently.
In addition to the hybrid worship services and rituals, we will also offer small group programming and gatherings either online or socially distanced. These include:
The Other Sunday—Held online the first Sunday of each month, we will have different speakers and presenters on current events, issues, or topics with discussion to follow.
UU Women—Held online on the third Sunday of every month (unless there is a service conflict), this is a time for informal conversation, check-ins, and mutual sharing and support.
Grief Group—In collaboration with Jan Wise, we will offer an in-person grief group to help process transitions and loss once it is safe to gather in person. If anyone would like to process loss and grief individually, or is seeking spiritual direction, Jan Wise offers one-on-one socially distanced sessions on her porch. Call or email Jan to set up a time. Cost for sessions is freewill contribution.
Anti-Racism Study Group—CUUF plans to host a study group that will start in October. In addition, we are coordinating with area faith communities who are also offering online anti-racism book clubs, movie discussions, and training. These will be hosted by a particular church or fellowship, but open to all. We will include information about these opportunities in our newsletter and emails.
UU Spirituality Course—Beginning in January, we will offer a 6-week online course to help deepen our understanding and identity of UU history, thought, practice, principles, and sources.
Outdoor Gatherings—Some people have asked about having outdoor gatherings such as a walk, hike, yard games, campfire, or other socially distanced activities. We welcome these suggestions and invite anyone to offer an activity, and we will help communicate and publicize the opportunity to everyone in CUUF.
Our UU principles and sources help guide our search for meaning and truth. Let us come back together, reconnect, and call upon them now to help guide us during this difficult and powerful season. This is the season of our presidential election, when we may see the best and worst of each other. All will have to work hard to see the perspectives of other people while also calling out those things that are wrong because they threaten another's wellbeing. This is the season of yellow, the fields and gardens giving a burst of warmth as the days begin to shorten. We reconnect as we enter the season of the harvest. Whatever weight or worry you may be carrying about this upcoming season, you do not have to carry it alone. Whatever delight or celebration you carry, we share this with you. I'm looking forward to reconnecting this fall.
In peace,
Stacy Craig