56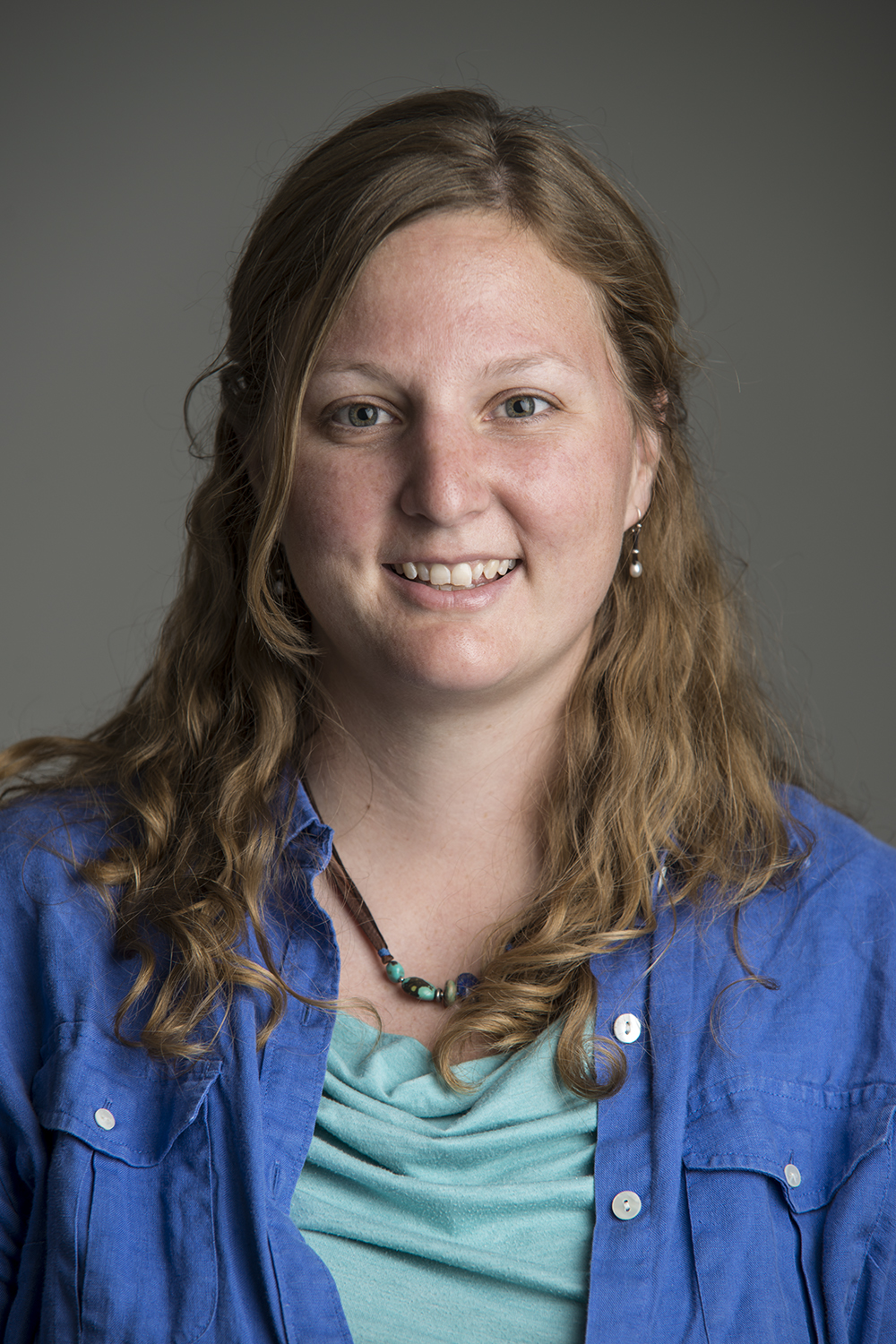 Rite of Passage
Right before I started this article, I submitted my final paper for seminary. While I still have a clinical course to attend this summer, completing the four years of class work feels both exhilarating and disorienting. We often mark major transitions in our lives with ceremonies to help us move through the heap of emotions and experiences. We move between spaces: from the familiar to the mysterious, from the places we've been to the place we are going. Like our high school seniors and college graduates, the ceremonies to help guide this transition have been cancelled for me. We will have an online Zoom celebration and I'm going to bake myself a cake and go fly fishing on the day I would have graduated. I'm really looking forward to all of this, especially if the cake turns out. Yet I've found myself reflecting this week on ceremony and transitions.
A graduation ceremony recognizes the individual journey but also connects a shared achievement to create a rite of passage from student to graduate. It honors the hard work of the past and connects this to the hope and dreams for the future, even though the way ahead may not be clear. A metaphor for this is a threshold. We come to a place that lies between the life we have known and the life ahead of us.
Graduates aren't the only ones at a threshold. All of us are becoming aware of the slow adaptation from quarantine to the world opening up. Like our graduates, we might feel like ceremony, ritual, and community would help right now.
Artist and pastor Jan Richardson has written about thresholds in several of her books and poems. She writes,
I am still fascinated by thresholds—those places we come to that lie between the life we have known and the life ahead of us. I am continually intrigued—and eager, and fearful, and amazed, and mystified—to enter into those spaces where we have left the landscape of the familiar, the habitual, and stand poised at the edge of a terrain whose contours we can hardly see or even imagine.
Whether we arrive at these between-places by design, by accident, or by the choices that others have made for us, the threshold can be a place of wonders. It can also be chaotic, discombobulating, and even terrifying. Yet a threshold, chosen or otherwise, is a place of wild possibility. A threshold invites and calls us to stop. To take a look around. To imagine. To dream. To question. To pray.
In our services this past month, we explored the early spring rooting that happens beneath the snow despite the transitions of freeze, thaw, rain, sleet, snow, wind, and sun. We explored the one-note choir, which can go on indefinitely because others will hold the note while we take a breath. As we move across thresholds, be rooted deeply in who you are and what you value. Take the time to dream, question, pray, and pause as you move forward. And as movement happens, remember we will not be alone in the work ahead. We will re-root not in some new, distant future but in who we are, as a community which holds belovedness and radical interdependence at the core of our being.
​
In peace and the place of wild possibility,
​Stacy Craig