We are reimagining Sundays.
Please join our community for online worship while you stay safer at home.
Even apart, we are in this
together
Upcoming Services & Events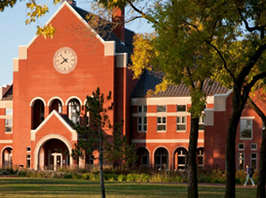 Who We Are
We are people of all ages with many backgrounds and beliefs.  We seek spirituality and meaning through explorations of nature and philosophy, personal experience and ancient traditions, art and science, and from the poetry of life.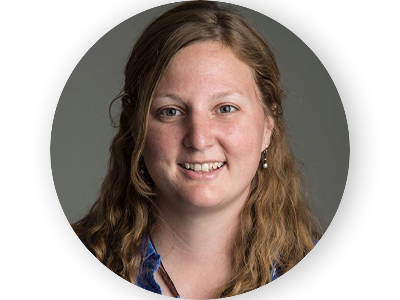 From the Minister's Desk: In this Together On September 23, I tuned in to the UU the Vote "Gather the Spirit" event. It started with a DJ spinning records as we were reminded that what we are...
CUUF Worship for the 2020-2021 Service Yearby Stacy Craig All Plans Subject to Reality: CUUF Worship for the 2020-2021 Service Year Welcome to the 2020 fall series of the Chequamegon Unitarian...